William Hardesty
---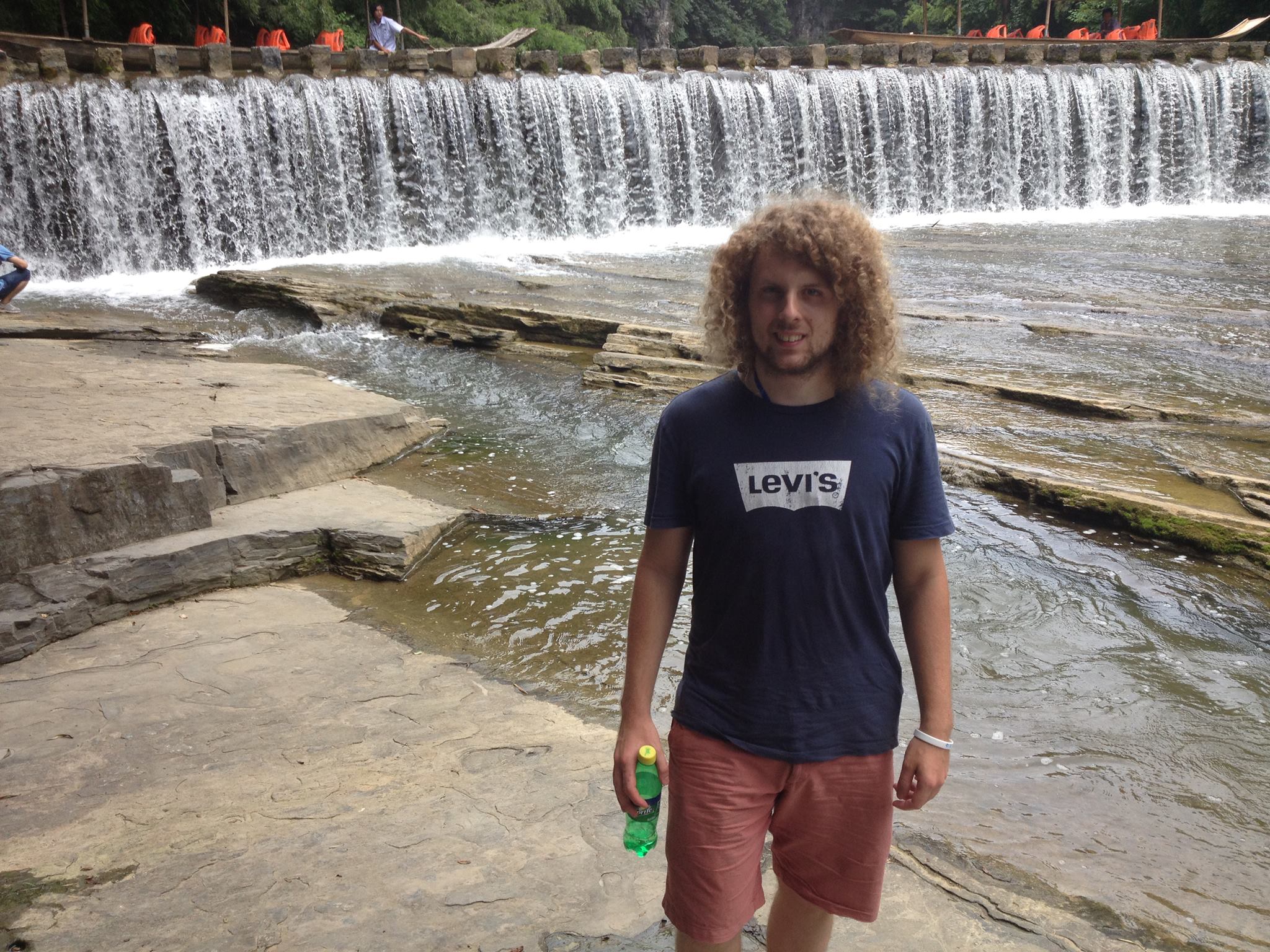 Contact Information
Email:
hardes11 at gmail dot com
Profiles:
LinkedIn
&nbsp
Google Scholar
---
About Me
I am a mathematician, working in geometric representation theory, with an emphasis on the modular representation theory of reductive algebraic groups, and in related areas of geometry and combinatorics. I have been an Assistant Professor of Mathematics at Westlake University, a Research Fellow in the School of Mathematics and Statistics at the University of Sydney, and a Postdoctoral Researcher at Louisiana State University. I recieved my Ph.D. from the University of Georgia in 2016 under the supervision of Daniel Nakano.
Additional Resources
---
Research
Preprints
On the centralizer of a balanced nilpotent section. Preprint arXiv:1810.06157, 21 pp. (submitted)
Published/Accepted
---
Collaborators
Pramod Achar, Daniel Nakano, Simon Riche, Paul Sobaje
---
Teaching
MATH 2065: Ordinary Differential Equations (Spring 2018, LSU)
MATH 1551: Honors Calculus I (Fall 2016, LSU)
MATH 2250: Calculus I (Fall 2015, UGA)
MATH 1113: Pre-Calculus (Fall 2014, UGA)
MATH 2250: Calculus I (Spring 2014, UGA)
MATH 1113: Pre-Calculus (Fall 2013, UGA)
---
Copyright © 2018 William Hardesty. All Rights Reserved.